Have Zomboo in Your Area!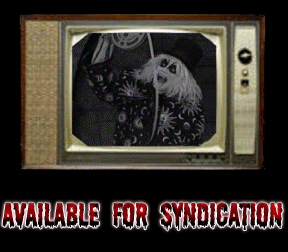 This Week's Movie
Sunday, March 25th, 2018 - 2:00 AM PST


One Frightened Night was released in 1935. Millionaire Jasper Whyte wants to avoid the new inheritance tax by divvying up his estate before he dies. But when two women show up claiming to be his granddaughter, murder becomes the "Play of the Day"! One Frightened Night stars Charley Grapewin, Mary Carlisle, Arthur Hohl, Wallace Ford, Clarence Wilson, Fred Kelsey and Hedda Hopper.






Recycled Samurai

Want to be Fang of the Week? Send us your photos with Zomboo to zomboo@zomboo.com


Welcome to Zomboo's House of Horror Movies! Zomboo is (nearly) world-famous for bringing some of the most terrib... er... I mean scaaary movies ever made into your home.

Every week a different movie is broadcast so check back often to see what will be filling the airwaves this weekend.
Click the Rack Girl!



Zomboo Promo!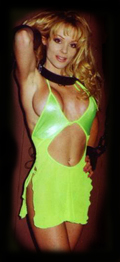 As Seen On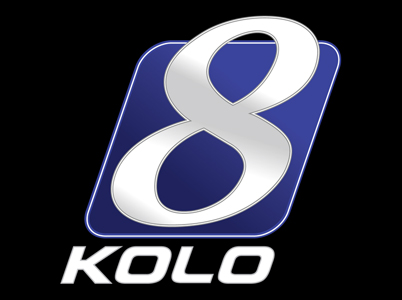 Sunday Morning
at 2am




Mini-Z thinks webcomics are cool! Go see one of his favorites!