Have Zomboo in Your Area!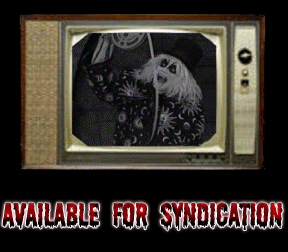 This Week's Movie
Sunday, January 21st, 2017 - 2:00 AM PST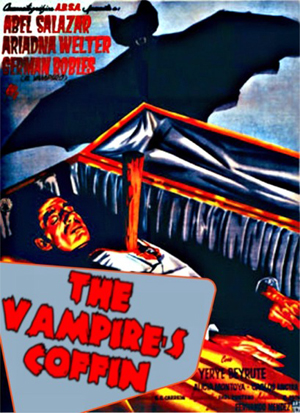 The Vampireís Coffin was made in Mexico in 1957. The English language version was released in America in 1965. Count LaVudís coffin is exhumed by body snatchers. When the stake piercing the Countís heart is removed, he comes back to life seeking blood donors to help keep him alive. The Vampireís Coffin star German Robles, Abel Salazar, Ariadna Welter, and Carlos Ancira.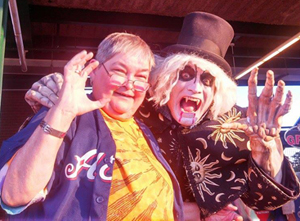 Rah Rah

Want to be Fang of the Week? Send us your photos with Zomboo to zomboo@zomboo.com


Welcome to Zomboo's House of Horror Movies! Zomboo is (nearly) world-famous for bringing some of the most terrib... er... I mean scaaary movies ever made into your home.

Every week a different movie is broadcast so check back often to see what will be filling the airwaves this weekend.
Click the Rack Girl!



Zomboo Promo!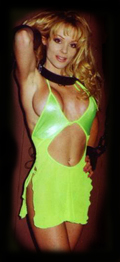 As Seen On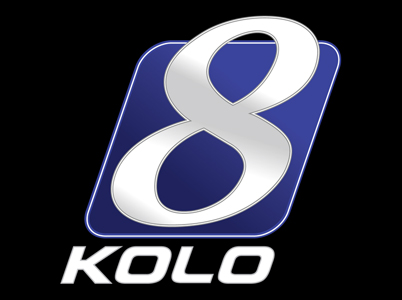 Sunday Morning
at 2am




Mini-Z thinks webcomics are cool! Go see one of his favorites!