Have Zomboo in Your Area!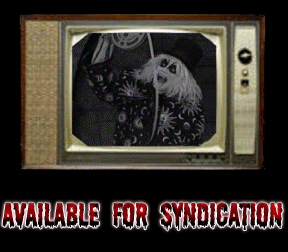 This Week's Movie
Sunday, December 8th, 2019 - 2:00 AM PST


The Unknown Terror was released in 1957. At a swanky cocktail party, Sir Lancelot and his Calypso Band sing a happy little tune about "The Cave of Death." So, spelunkers Dan Mathews and Pete Morgan are off to South America to find this legendary place, which the natives call their "Purgatory." On the way, they meet good ol' Dr. Ramsey and his va-va-va-voom native wife, who seems to take a liking to Pete. The Unknown Terror stars John Howard, Mala Powers, Paul Richards, Gerald Milton, Duane Grey, and May Wynn.






ZZ Top and friends

Want to be Fang of the Week? Send us your photos with Zomboo to zomboo@zomboo.com


Welcome to Zomboo's House of Horror Movies! Zomboo is (nearly) world-famous for bringing some of the most terrib... er... I mean scaaary movies ever made into your home.

Every week a different movie is broadcast so check back often to see what will be filling the airwaves this weekend.
Click the Rack Girl!



Zomboo Promo!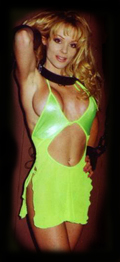 As Seen On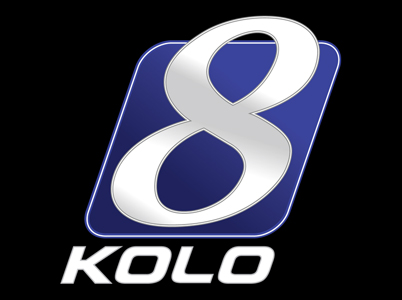 Sunday Morning
at 2am




Mini-Z thinks webcomics are cool! Go see one of his favorites!