Have Zomboo in Your Area!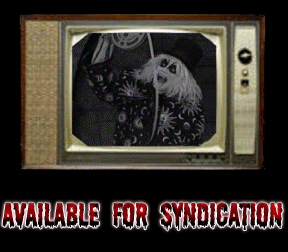 This Week's Movie
Sunday, May 26th, 2019 - 2:00 AM PST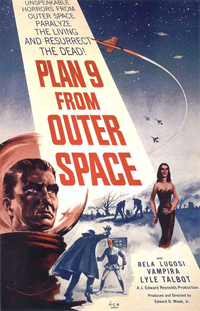 Plan 9 From Outer Space was released in 1959. Aliens are concerned that the Earth people are going to screw up the universe with their war-like tendencies, so they land their hubcap spaceship near a graveyard in the San Fernando Valley to institute a plan to bring the dead back to life. Plan 9 From Outer Space stars Bela Lugosi, Tor Johnson, Vampira, Criswell, Paul Marco, Dudley Manlove, Conrad Brooks, and Gregory Walcott.






Dark Maiden

Want to be Fang of the Week? Send us your photos with Zomboo to zomboo@zomboo.com


Welcome to Zomboo's House of Horror Movies! Zomboo is (nearly) world-famous for bringing some of the most terrib... er... I mean scaaary movies ever made into your home.

Every week a different movie is broadcast so check back often to see what will be filling the airwaves this weekend.
Click the Rack Girl!



Zomboo Promo!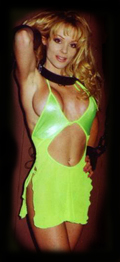 As Seen On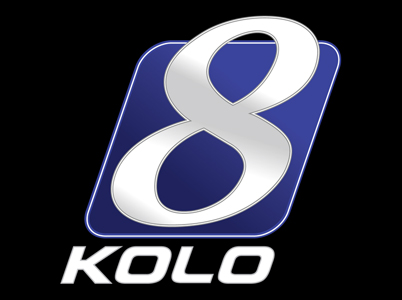 Sunday Morning
at 2am




Mini-Z thinks webcomics are cool! Go see one of his favorites!