Have Zomboo in Your Area!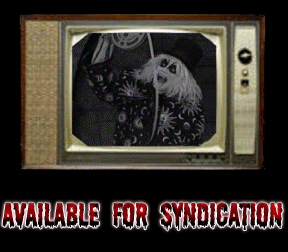 This Week's Movie
Sunday, April 5th, 2020 - 2:00 AM PST


The Wrestling Women vs The Aztec Mummy was made in Mexico in 1964. The English language version was released in America in 1965. The infamous Black Dragon Gang and Uncle Louis each have a portion of the secret codex which will lead to the Aztec Treasure. They agree to a winner-take-all wrestling match which pits the Black Dragon's martial arts sisters against Uncle Louis' Wrestling Women. When the winners enter the tomb to claim the treasure, the Aztec mummy awakens and the fun is only beginning. The Wrestling Women vs The Aztec Mummy stars Ramon Bugarini, Elizabeth Campbell, Chabeia Romero, and Maria San Martin.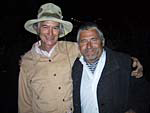 Bob Danger

Want to be Fang of the Week? Send us your photos with Zomboo to zomboo@zomboo.com


Welcome to Zomboo's House of Horror Movies! Zomboo is (nearly) world-famous for bringing some of the most terrib... er... I mean scaaary movies ever made into your home.

Every week a different movie is broadcast so check back often to see what will be filling the airwaves this weekend.
Click the Rack Girl!



Zomboo Promo!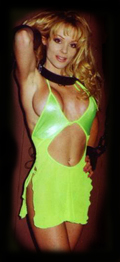 As Seen On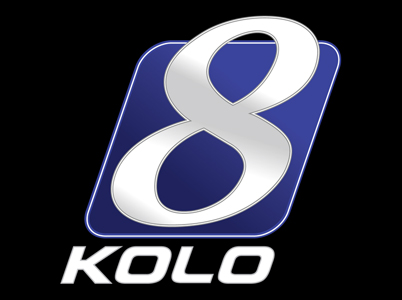 Sunday Morning
at 2am




Mini-Z thinks webcomics are cool! Go see one of his favorites!