Have Zomboo in Your Area!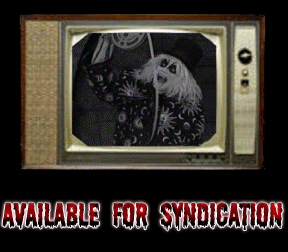 This Week's Movie
Sunday, January 6th, 2019 - 2:00 AM PST


Caltiki, The Immortal Monster was made in Italy in 1959. The brave archaeologists are investigating some Mayan ruins in a grotto when, uh-oh, Caltiki, the immortal blob monster awakens and attacks them. Now Caltiki is no ordinary blob monster because, unlike the Creeping Unknown or The Blob who eat their victims whole, Caltiki is a picky eater. It eats its victims whole... then spits out the bones! Caltiki, The Immortal Monster stars John Merivale, Didi Perego, Daniela Rocca, Daniele Vargas, and Gerard Herter.






Batman

Want to be Fang of the Week? Send us your photos with Zomboo to zomboo@zomboo.com


Welcome to Zomboo's House of Horror Movies! Zomboo is (nearly) world-famous for bringing some of the most terrib... er... I mean scaaary movies ever made into your home.

Every week a different movie is broadcast so check back often to see what will be filling the airwaves this weekend.
Click the Rack Girl!



Zomboo Promo!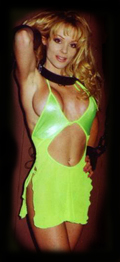 As Seen On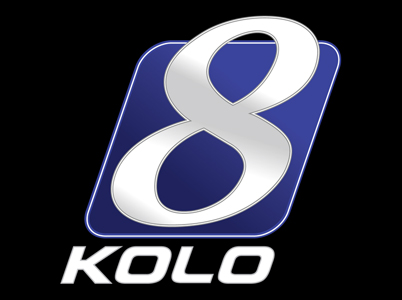 Sunday Morning
at 2am




Mini-Z thinks webcomics are cool! Go see one of his favorites!