Have Zomboo in Your Area!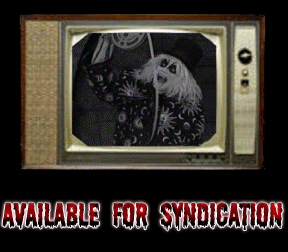 This Week's Movie
Sunday, November 30th, 2014 - 2:00 AM PST


The Giant Gila Monster was released in 1959. Two of the oldest looking teenagers Iíve seen decide to watch the submarine races, but the wrong lizard shows up. And because everyone in this town who drives a motor vehicle is always drinking, theyíre not too sure what they see until the big lizard crashes the Saturday Night Sock Hop and then waltzes through the countryside. Itís a true mystery of science as to why such a giant reptile cannot be seen roaming around the desert at any given time. The Giant Gila Monster stars Don Sullivan, Lisa Simone, Ken Knox, Shug Fisher, and Fred Graham.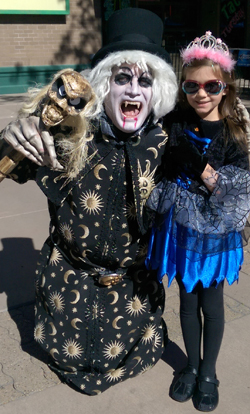 Cassie & Zomboo

Want to be Fang of the Week? Send us your photos with Zomboo to zomboo@zomboo.com


Welcome to Zomboo's House of Horror Movies! Zomboo is (nearly) world-famous for bringing some of the most terrib... er... I mean scaaary movies ever made into your home.

Every week a different movie is broadcast so check back often to see what will be filling the airwaves this weekend.
Click the Rack Girl!



2010 Zomboo Promo!


As Seen On


Saturday Night 11:35am





Mini-Z thinks webcomics are cool! Go see one of his favorites!