Have Zomboo in Your Area!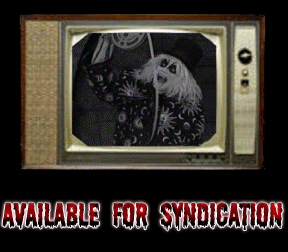 This Week's Movie
Sunday, March 1st, 2020 - 2:00 AM PST


The Bat was released in 1959 and I don't know what's more batty; the women in this movie, or the movie itself! It seems that when it flies, someone dies! A mystery writer rents an eerie mansion for the summer. She and her maid, along with a mansion full of people, are plagued by a crazed killer known as "The Bat." This movie has all the women in lingerie and nightgowns you can handle. Too bad it's 1959 fashions. The Bat stars Agnes Moorehead, Vincent Price, Lenita Lane, John Sutton, and Gavin Gordon.






Beth 4

Want to be Fang of the Week? Send us your photos with Zomboo to zomboo@zomboo.com


Welcome to Zomboo's House of Horror Movies! Zomboo is (nearly) world-famous for bringing some of the most terrib... er... I mean scaaary movies ever made into your home.

Every week a different movie is broadcast so check back often to see what will be filling the airwaves this weekend.
Click the Rack Girl!



Zomboo Promo!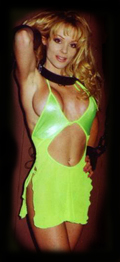 As Seen On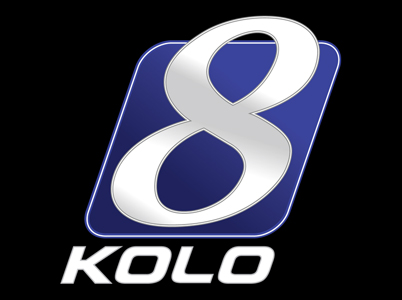 Sunday Morning
at 2am




Mini-Z thinks webcomics are cool! Go see one of his favorites!