Have Zomboo in Your Area!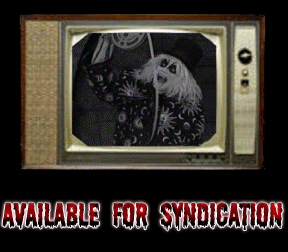 This Week's Movie
Sunday, September 30th, 2018 - 2:00 AM PST


The Snow Creature was released in 1954. On an expedition to Tibet, Dr. Frank Parrish and Photographer Peter Wells are looking for interesting plants and pretty pictures. But when a Yeti kidnaps one of the Sherpa's wives, the expedition is hijacked into finding the Yeti and his captive. The Snow Creature stars Paul Langton, Leslie Dennison, Teru Shimada, William Phipps, and Robert Kino.






ZZ Topp and Friends

Want to be Fang of the Week? Send us your photos with Zomboo to zomboo@zomboo.com


Welcome to Zomboo's House of Horror Movies! Zomboo is (nearly) world-famous for bringing some of the most terrib... er... I mean scaaary movies ever made into your home.

Every week a different movie is broadcast so check back often to see what will be filling the airwaves this weekend.
Click the Rack Girl!



Zomboo Promo!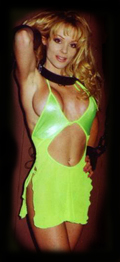 As Seen On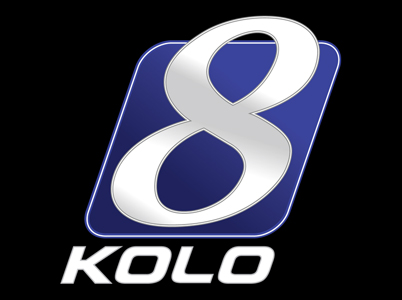 Sunday Morning
at 2am




Mini-Z thinks webcomics are cool! Go see one of his favorites!