Have Zomboo in Your Area!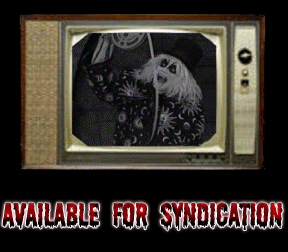 This Week's Movie
Sunday, August 12th, 2018 - 2:00 AM PST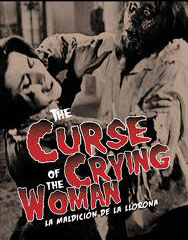 The Curse of the Crying Woman was made in Mexico in 1961. The English language version was released in America in 1969. Pretty Miss Emily comes home to visit her Aunt Thelma and claim her inheritance. But olí Aunt Thelma turns out to be the mysterious black-eyed vampire woman who, along with her servant Fred, is trying to revive the mummified corpse of her mistress, the wailing witch, in the basement of the Alamo! The Curse of the Crying Woman stars Rita Macedo, Abel Salazar, Carlos Moctezuma, Rosa Arenas, and Domingo Soler.






Two Very Scaaary Guys

Want to be Fang of the Week? Send us your photos with Zomboo to zomboo@zomboo.com


Welcome to Zomboo's House of Horror Movies! Zomboo is (nearly) world-famous for bringing some of the most terrib... er... I mean scaaary movies ever made into your home.

Every week a different movie is broadcast so check back often to see what will be filling the airwaves this weekend.
Click the Rack Girl!



Zomboo Promo!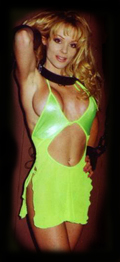 As Seen On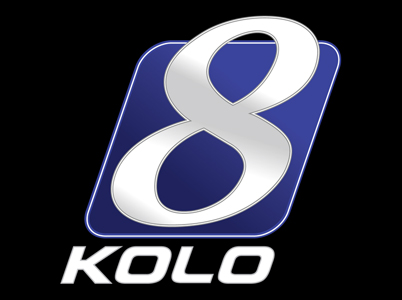 Sunday Morning
at 2am




Mini-Z thinks webcomics are cool! Go see one of his favorites!