Have Zomboo in Your Area!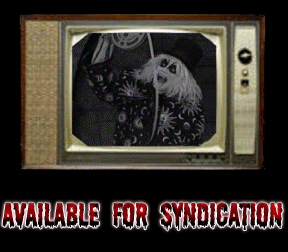 This Week's Movie
Sunday, May 2nd, 2021 - 2:00 AM PST


The Monster and the Woman was made in England and released in 1953. Science guys Bill and Robin build a "reproducer", a machine that transforms energy into matter. Both Bill and Robin have the hots for Lena. When Robin marries Lena, Bill wants a copy for himself so into the reproducer machine she goes, transforming the love triangle into a "four sided triangle" which, by the way, was the original title of this movie. The Monster and the Woman stars James Hayter, Barbara Payton, John Stuart, John Van Eyssen, and Percy Marmont.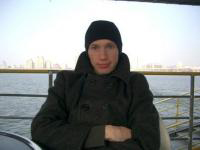 Insomnia

Want to be Fang of the Week? Send us your photos with Zomboo to zomboo@zomboo.com


Welcome to Zomboo's House of Horror Movies! Zomboo is (nearly) world-famous for bringing some of the most terrib... er... I mean scaaary movies ever made into your home.

Every week a different movie is broadcast so check back often to see what will be filling the airwaves this weekend.
Click the Rack Girl!



Zomboo Promo!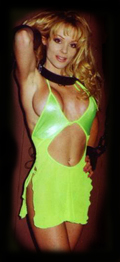 As Seen On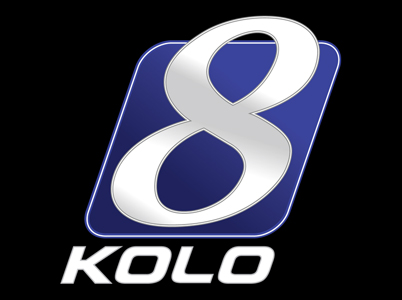 Sunday Morning
at 2am




Mini-Z thinks webcomics are cool! Go see one of his favorites!