Have Zomboo in Your Area!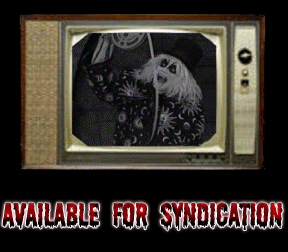 This Week's Movie
Sunday, October 20th, 2019 - 2:00 AM PST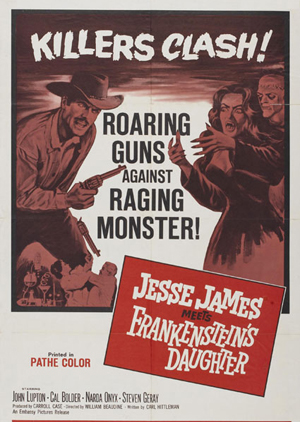 Jesse James Meets Frankenstein's Daughter was released in 1966. Maria Frankenstein, and her brother Rudolph have relocated to the Wild West! Now it just so happens that Mexican peasants make good guinea pigs for their experiments except for one minor problem… none of them survive. So when outlaw Jesse James brings his wounded beefcake partner to the "House of Frankenstein" for medical treatment, Maria decides to give them both her personal brand of "Medi-care!" Jesse James Meets Frankenstein's Daughter stars John Lupton, Narda Onyx, Estelita Rodriguez, Cal Bolder, Jim Davis, and Steven Geray.






Officer Friendly

Want to be Fang of the Week? Send us your photos with Zomboo to zomboo@zomboo.com


Welcome to Zomboo's House of Horror Movies! Zomboo is (nearly) world-famous for bringing some of the most terrib... er... I mean scaaary movies ever made into your home.

Every week a different movie is broadcast so check back often to see what will be filling the airwaves this weekend.
Click the Rack Girl!



Zomboo Promo!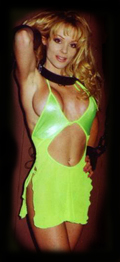 As Seen On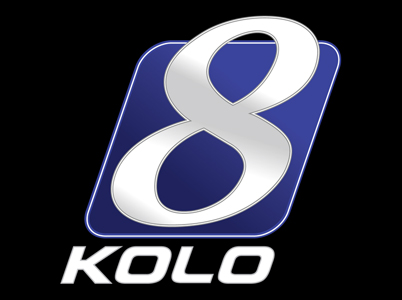 Sunday Morning
at 2am




Mini-Z thinks webcomics are cool! Go see one of his favorites!