Have Zomboo in Your Area!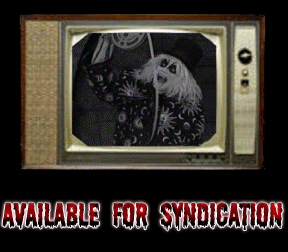 This Week's Movie
Sunday, April 26th, 2015 - 2:00 AM PST


Phantom From Space was released in 1953. An alien spacecraft makes a wrong turn and is tracked by radar from Alaska to Santa Monica, California where it crashes. The alien pilot survives and the G-men try to catch him as he runs around the countryside. Phantom From Space stars Ted Cooper, Harry Landers, Noreen Nash, Rudolph Anders, and Dick Sands.






Hank

Want to be Fang of the Week? Send us your photos with Zomboo to zomboo@zomboo.com


Welcome to Zomboo's House of Horror Movies! Zomboo is (nearly) world-famous for bringing some of the most terrib... er... I mean scaaary movies ever made into your home.

Every week a different movie is broadcast so check back often to see what will be filling the airwaves this weekend.
Click the Rack Girl!



Zomboo Promo!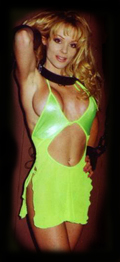 As Seen On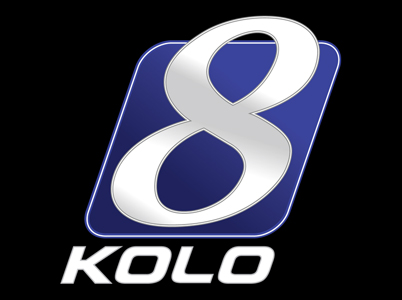 Sunday Morning
at 2am




Mini-Z thinks webcomics are cool! Go see one of his favorites!