Have Zomboo in Your Area!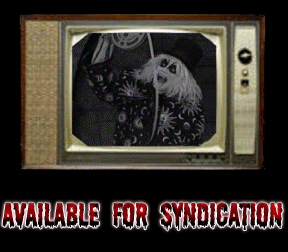 This Week's Movie
Sunday, October 18th, 2020 - 2:00 AM PST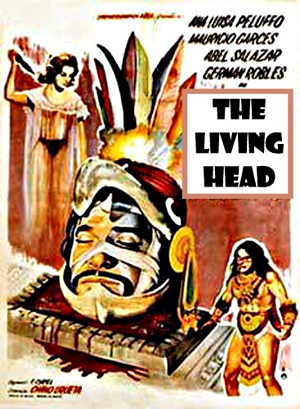 The Living Head was made in Mexico in 1963. The English language version was released in America in 1968. A group of archeologists open an ancient Aztec tomb and find the head of an Aztec general. They bring the head and it's bodyguard back to civilization for study and in the process discover that the head makes a handsome centerpiece on the corner table. Don't lose your head over this one! The Living Head stars Mauricio Garce's head, German Robles, Ana Peluffo, and Abel Salazar.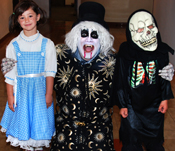 Dorothy and Skeleton

Want to be Fang of the Week? Send us your photos with Zomboo to zomboo@zomboo.com


Welcome to Zomboo's House of Horror Movies! Zomboo is (nearly) world-famous for bringing some of the most terrib... er... I mean scaaary movies ever made into your home.

Every week a different movie is broadcast so check back often to see what will be filling the airwaves this weekend.
Click the Rack Girl!



Zomboo Promo!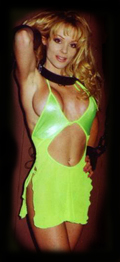 As Seen On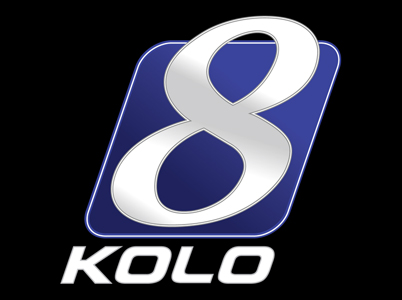 Sunday Morning
at 2am




Mini-Z thinks webcomics are cool! Go see one of his favorites!