Have Zomboo in Your Area!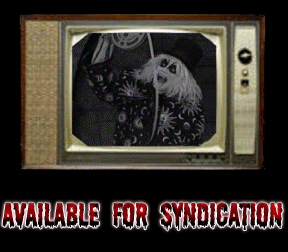 This Week's Movie
Sunday, July 5th, 2015 - 2:00 AM PST


A Bucket of Blood was released in 1959. Coffeehouse busboy and aspiring artist Walter Paisley accidentally kills the landlady's cat, covers it with clay, and takes it to an art show. His art is overwhelmingly accepted by the critics and the public, and they want to see more! A Bucket of Blood stars Dick Miller, Barboura Morris, Antony Carbone, Julian Burton, Bert Convey, Judy Bamber, and Bruno VeSota.






Miss Sparks Teen

Want to be Fang of the Week? Send us your photos with Zomboo to zomboo@zomboo.com


Welcome to Zomboo's House of Horror Movies! Zomboo is (nearly) world-famous for bringing some of the most terrib... er... I mean scaaary movies ever made into your home.

Every week a different movie is broadcast so check back often to see what will be filling the airwaves this weekend.
Click the Rack Girl!



Zomboo Promo!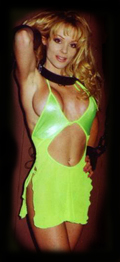 As Seen On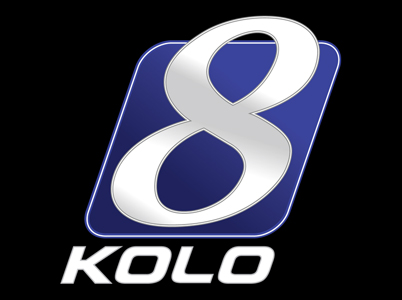 Sunday Morning
at 2am




Mini-Z thinks webcomics are cool! Go see one of his favorites!