Have Zomboo in Your Area!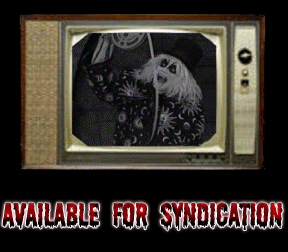 This Week's Movie
Sunday, November 29th, 2015 - 2:00 AM PST


Dead Men Walk was released in 1943. Evil twin Elwyn Clayton returns from the grave to seek vengeance on his good twin brother Doctor Lloyd Clayton, who killed him in self defense. Only trouble is, Evil Elwyn is a vampire, and scaaary things start to happen around town! The lighting in this movie is pretty bad because itís always dark, and you can barely see whatís going on, not to say thereís much going on anyway! Dead Men Walk stars George Zucco, Mary Carlisle, Nedrick Young, and Dwight Frye.






Ross Mitchell from KOH

Want to be Fang of the Week? Send us your photos with Zomboo to zomboo@zomboo.com


Welcome to Zomboo's House of Horror Movies! Zomboo is (nearly) world-famous for bringing some of the most terrib... er... I mean scaaary movies ever made into your home.

Every week a different movie is broadcast so check back often to see what will be filling the airwaves this weekend.
Click the Rack Girl!



Zomboo Promo!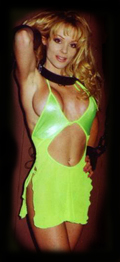 As Seen On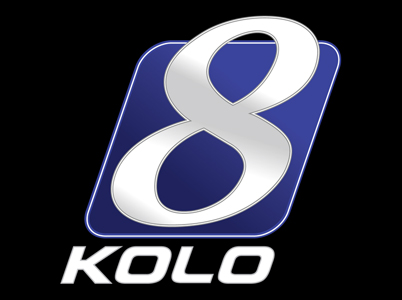 Sunday Morning
at 2am




Mini-Z thinks webcomics are cool! Go see one of his favorites!