Have Zomboo in Your Area!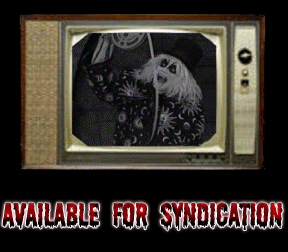 This Week's Movie
Sunday, October 11th, 2015 - 2:00 AM PST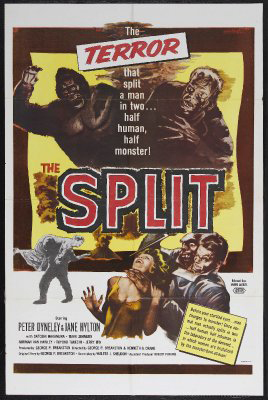 The Manster was released in 1960. Reporter Larry Stanford interviews Dr. Suzuki, no relationship to the motorcycle, who is working on some mad scientist experiments. The good doctor gives Larry a shot and from that point on, olí Larry doesnít feel quite normal and starts exhibiting some very strange behavior. The Manster stars Peter Dyneley, Jane Hylton, Tetsu Nakamura, Terri Zimmern, and Jerry Ito.






Pumpkingpalooza Smash-up

Want to be Fang of the Week? Send us your photos with Zomboo to zomboo@zomboo.com


Welcome to Zomboo's House of Horror Movies! Zomboo is (nearly) world-famous for bringing some of the most terrib... er... I mean scaaary movies ever made into your home.

Every week a different movie is broadcast so check back often to see what will be filling the airwaves this weekend.
Click the Rack Girl!



Zomboo Promo!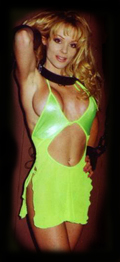 As Seen On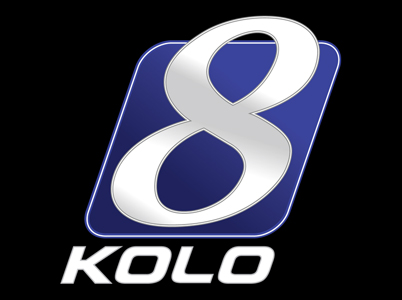 Sunday Morning
at 2am




Mini-Z thinks webcomics are cool! Go see one of his favorites!