Have Zomboo in Your Area!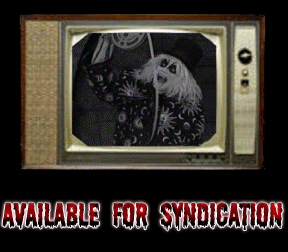 This Week's Movie
Sunday, July 14th, 2019 - 2:00 AM PST


The Satanic Rites of Dracula was released in 1973. British Intelligence discovers high ranking officials are taking part in satanic rituals at Pelham House on the outskirts of London. They call in occult and vampire expert Professor Larimer Van Helsing to help them put a stop to these hideous crimes. The good professor finds out that Count Dracula is behind these misdeeds, and he is about to unleash his final vengeance on mankind. The Satanic Rites of Dracula stars Christopher Lee, Peter Cushing, Michael Coles, William Franklyn, Freddie Jones, and Joanna Lumley.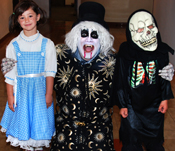 Dorothy and Skeleton

Want to be Fang of the Week? Send us your photos with Zomboo to zomboo@zomboo.com


Welcome to Zomboo's House of Horror Movies! Zomboo is (nearly) world-famous for bringing some of the most terrib... er... I mean scaaary movies ever made into your home.

Every week a different movie is broadcast so check back often to see what will be filling the airwaves this weekend.
Click the Rack Girl!



Zomboo Promo!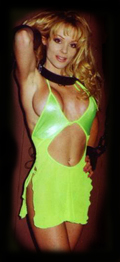 As Seen On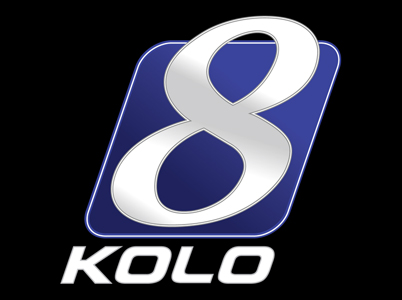 Sunday Morning
at 2am




Mini-Z thinks webcomics are cool! Go see one of his favorites!